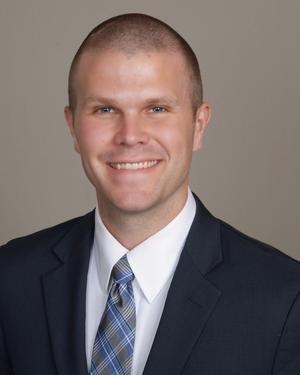 Partner, Vice President, Wealth Manager
Wes DeVoe is a Wealth Manager and Partner at Steward Partners Global Advisory. Prior to joining Steward Partners, Wes worked at Merrill Lynch Wealth Management since 2016. His focus is working with business owners and high-net-worth individuals, as well as their families, to create strategies that help minimize their tax burden and create long-term financial wealth. He takes a personalized approach in creating a customized investment strategy that is reviewed frequently in order to pursue personal investment objectives.
While he enjoyed his time at Merrill, the opportunity to make a move towards greater independence was one that Wes could not pass up. As a highly motivated individual, he takes it upon himself to help guide and simplify all aspects of a client's financial picture, while earning their trust on a continual basis. The first, and most important step, is to listen and then design a plan with the client's risk tolerance, time horizon and overall investment goals in mind. Originally from Dallas/Fort Worth, Wes graduated from The University of Texas at Austin. In his spare time, he enjoys playing and watching all sports, hiking the outdoors, and eating all the wonderful food the great city of Austin has to offer.