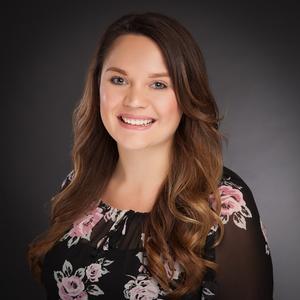 Partner, Vice President, Registered Client Administration Manager
Taryn Bertetto is a Partner and Client Administrative Manager of Steward Partners Global Advisory. Originally from Albuquerque, New Mexico Taryn graduated from the University of New Mexico where she was able to explore cultures and obtain a Bachelor's degree in Business Administration. Taryn has been in the financial services industry since 2008 where she has cultivated and built strong relationships.
Taryn's focus is developing relationships and serving high net worth clients and their families. Taryn helps clients as they pursue their long term wealth and growth. Taryn believes our clients are like our family and focuses in depth on relationships to prepare for life's most difficult situations. In her spare time Taryn enjoys cooking, spending time with her family, and living life to the fullest.